Fowlerville News
03/13/2019
*Preschool Round UP!
03/01/2019
**Kindergarten Round-Up is Coming Soon!
April 10 & 11th
03/01/2019
Bright Spot Recognition
February 2019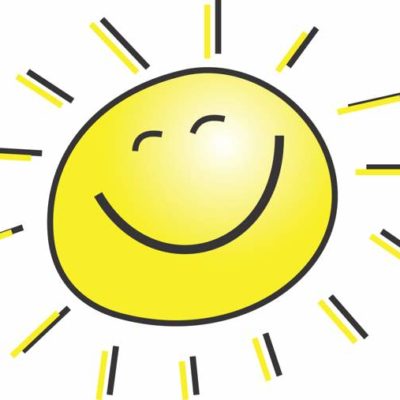 FCS recognizes the following staff members for being a bright spot in the district during the month of February 2019.
08/22/2018
Little Glad Center ~
The Little Glad Early Childhood Center will be closed on 8/23 and 8/24 for professional development. Please join us for our Open House on 8/23 from 4:30-6:30. p.m.
08/01/2018
Superintendent's Article
8/5/2018 News & Views
06/19/2018
S.W.A.T. Training at FHS
06/13/2018
*Current Open Request for Bids
06/04/2018
Fowlerville Board of Education Looking to Fill Vacancy ~