Welcome to Fowlerville Community Schools
Mission Statement
Fowlerville Community Schools are committed to providing a quality educational experience for all students in a safe, orderly, healthy, and nurturing environment. The district's guiding principles are
educational excellence, effective leadership, personal integrity, mutual respect and continuous improvement through staff, student, and community involvement.
Academic Calendars:
IMPORTANT NOTIFICATIONS~
A School Board Executive Committee meeting has been scheduled for Wednesday, October 25, 2023 at 5:00 p.m. in the Board of Education conference room.

FHS Alumni & Mentorship Form
----------------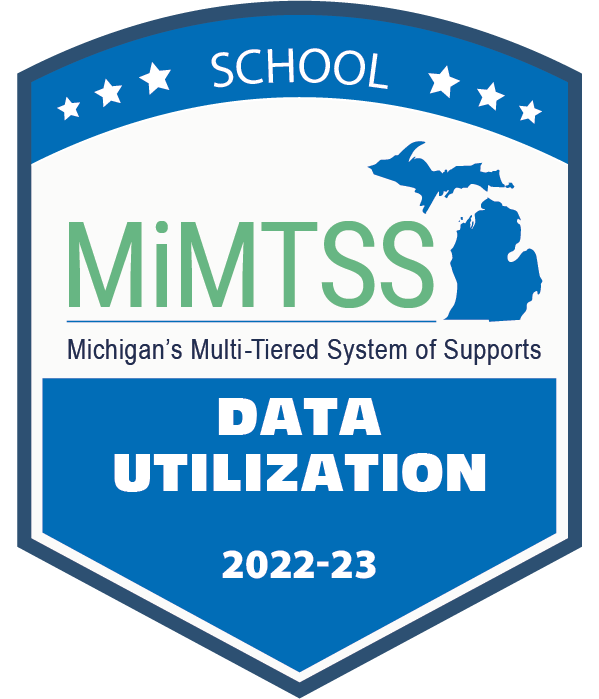 Today's Events