Fowlerville News
07/02/2018
Bright Spot Recognition
June 2018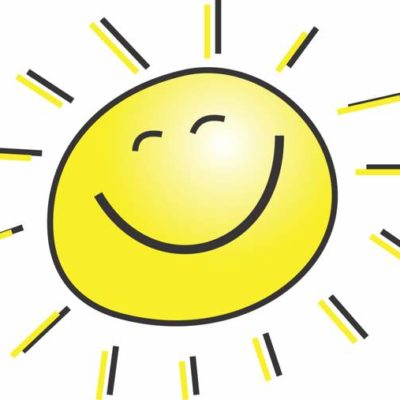 FCS recognizes the following staff members for being a bright spot in the district during the month of June.
06/19/2018
S.W.A.T. Training at FHS
06/13/2018
*Current Open Request for Bids
06/04/2018
Fowlerville Board of Education Looking to Fill Vacancy ~
05/11/2018
*THANK YOU for supporting your schools!
April 19, 2018
Kindergarten 'Round-Up' Continues
H.T. Smith Elementary continues to enroll Kindergarteners for this Fall.
03/16/2018
Feast of the Arts
Family Fun Art Day
Free to the Public, Family Fun Art Day! Tuesday, April 3rd, 5:30-8:00 p.m. Free Make-it-Take-it Art Projects along with Art Workshops.