Excellence in Education
Welcome to Fowlerville Community Schools
Mission Statement
Fowlerville Community Schools are committed to providing a quality educational experience for all students in a safe, orderly, healthy, and nurturing environment. The district's guiding principles are
educational excellence, effective leadership, personal integrity, mutual respect and continuous improvement through staff, student, and community involvement.
Academic Year Calendars
Bright Spot Recognition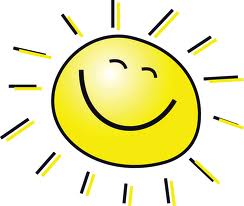 FCS recognizes the following staff members for being a bright spot in the district during the month of January. 
Kindergarten Round-Up 2018-2019
H.T. Smith Elementary will be holding Kindergarten Round Up for the 2018/2019 school year.