Welcome to Little Glad Early Childhood Center
The Little Glad Early Childhood Center is committed to providing high-quality Early Childhood Education to the children in our community. We believe a child's education begins at birth. The richer the environments, the more concrete opportunities there are for children to learn by interacting with materials and people. The teacher's role is to create an environment that invites children to observe, to be active, to make choices, and to experiment.
Curriculum
The Little Glad Early Childhood Center offers a more standardized structure for all of our education programs. We are utilizing Creative Curriculum® Twos and Creative Curriculum® for Preschool. Creative Curriculum® shows teachers how to integrate learning in literacy, math, science, social studies, the arts, and technology throughout the day. It also gives the teacher a wide range of teaching strategies-- from child-initiated learning to teacher-directed approaches-- to best respond to children's learning styles, strengths, and interests.
Before and After Care
At each age level, there are standard program hours. A Before and After Care session is at an additional cost outside of the Program cost. These sessions provide children a time for open discovery in a safe environment. Our School Age Program is restricted to elementary students only.
Additional Child Discount
We offer an Additional Child discount and all age groups receive a breakfast, lunch, and afternoon snack at no additional charge. The Fowlerville Community Schools Auxiliary Team consisting of Occupational /therapists, Physical Therapist, and Speech Therapists are located within our facility with access to all children attending our programs. We are located on Fowlerville Community Schools campus which enables our staff to safely accompany your child to and from school.
Kindergarten Readiness Commitment
The Little Glad Early Childhood Center prides itself on the close bond with Fowlerville Community Schools Kindergarten Team. We are committed to kindergarten readiness and continually have team meetings with elementary staff to ease the transition from preschool to elementary.
Registration
We look forward to you joining us as we enhance your child's early childhood experience.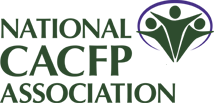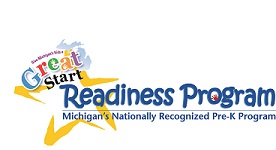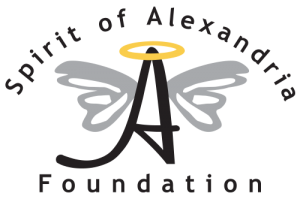 Little Glad Early Childhood Center
Pamela Pariseau
Business Supervisor
Michelle Primeau
Assistant Director of School Age Program
Office and Center Hours
7:00 AM – 5:30 PM