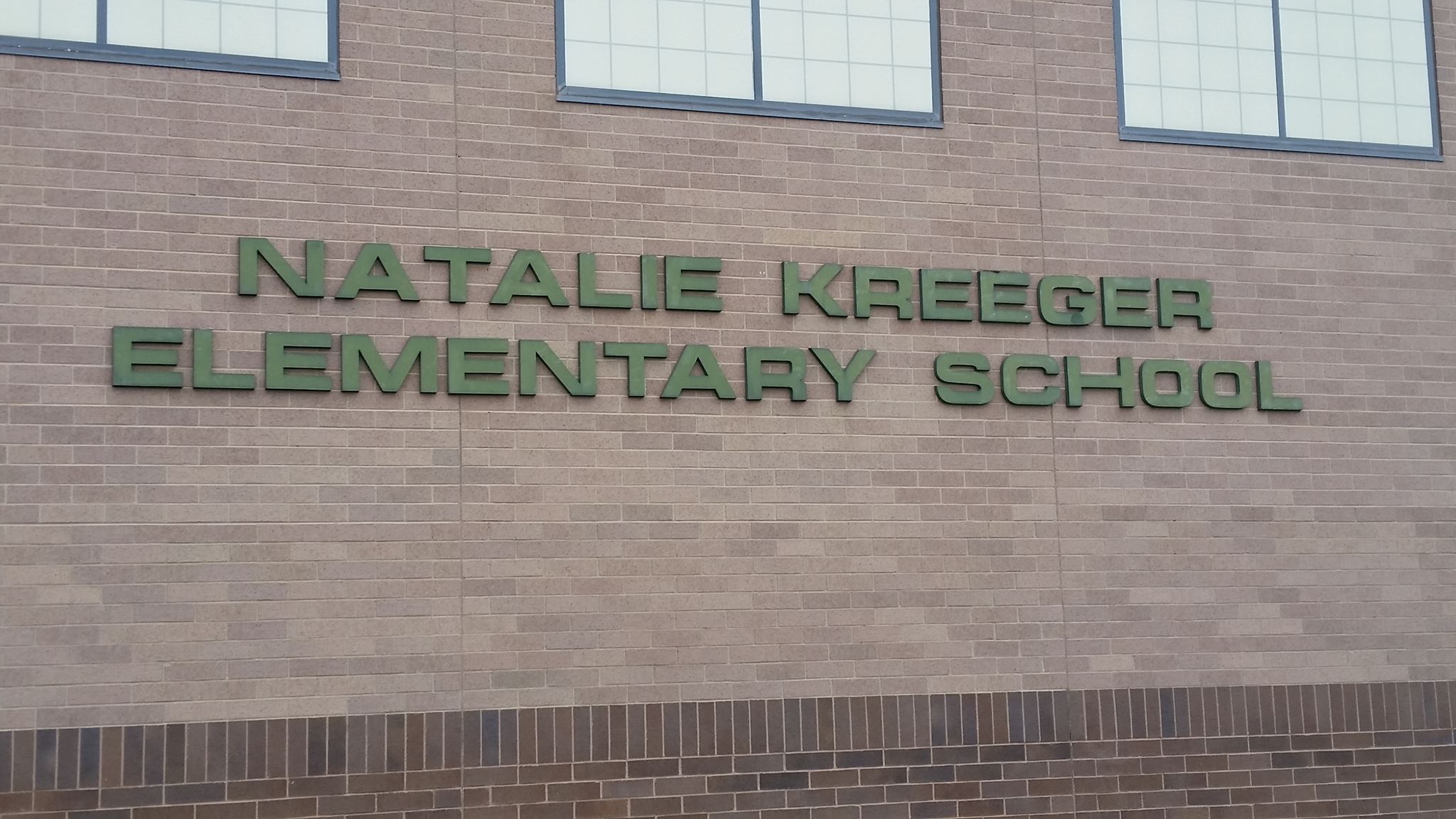 Welcome to Natalie Kreeger Elementary School
The staff of Natalie Kreeger Elementary School believes that all students will learn. We accept the responsibility to maintain a partnership with the parents and community to teach the students socially, emotionally, and academically.
About Natalie Kreeger Elementary
Houses 3rd, 4th, and 5th grade students
Capacity: 675
Space per Student: 114 sq. ft.
Area: 77,000 sq. ft.
Total Cost: $6.8 million
Completed: August 1992
Kreeger Elementary Facebook Page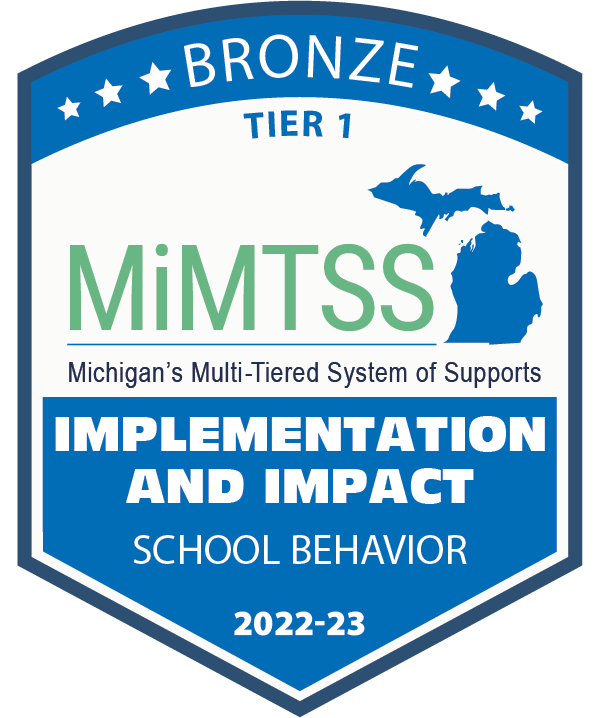 Upcoming Events

Location:

430 N. Hibbard, Fowlerville, MI 48836

Calendar:

Kreeger Elementary

https://fowlervilleschools.gofmx.com/scheduling/requests/2638133/occurrences/6341536
Kreeger Picture Day will take place on Thursday October 5th. Our Pictures will be taken first thing in the morning and will be finished before lunches begin. Retakes will take place on Tuesday November 7th.
Kreeger Elementary News

View Archives
1/30/2023
Fowlerville GLAD Facebook Page
Social-emotional health and wellness professionals from the Fowlerville Community Schools have created a Facebook page to connect with Fowlerville families by sharing information and resources. The pages is called Fowlerville GLAD, which represents periodic messages that will be shared focusing on Gratitude, Learning, Accomplishment, and Delight. The site will also have links to services and community resources that can assist families with locating parent coaching, mental health support, food, clothing, housing support, and inspiration or encouragement.
Natalie Kreeger Elementary
Kristine Esch
Administrative Assistant
Taunya Rehfus
Administrative Assistant
Attendance
517-223-6333
Mailing Address
7677 W. Sharpe Rd. Suite A
Fowlerville, MI 48836