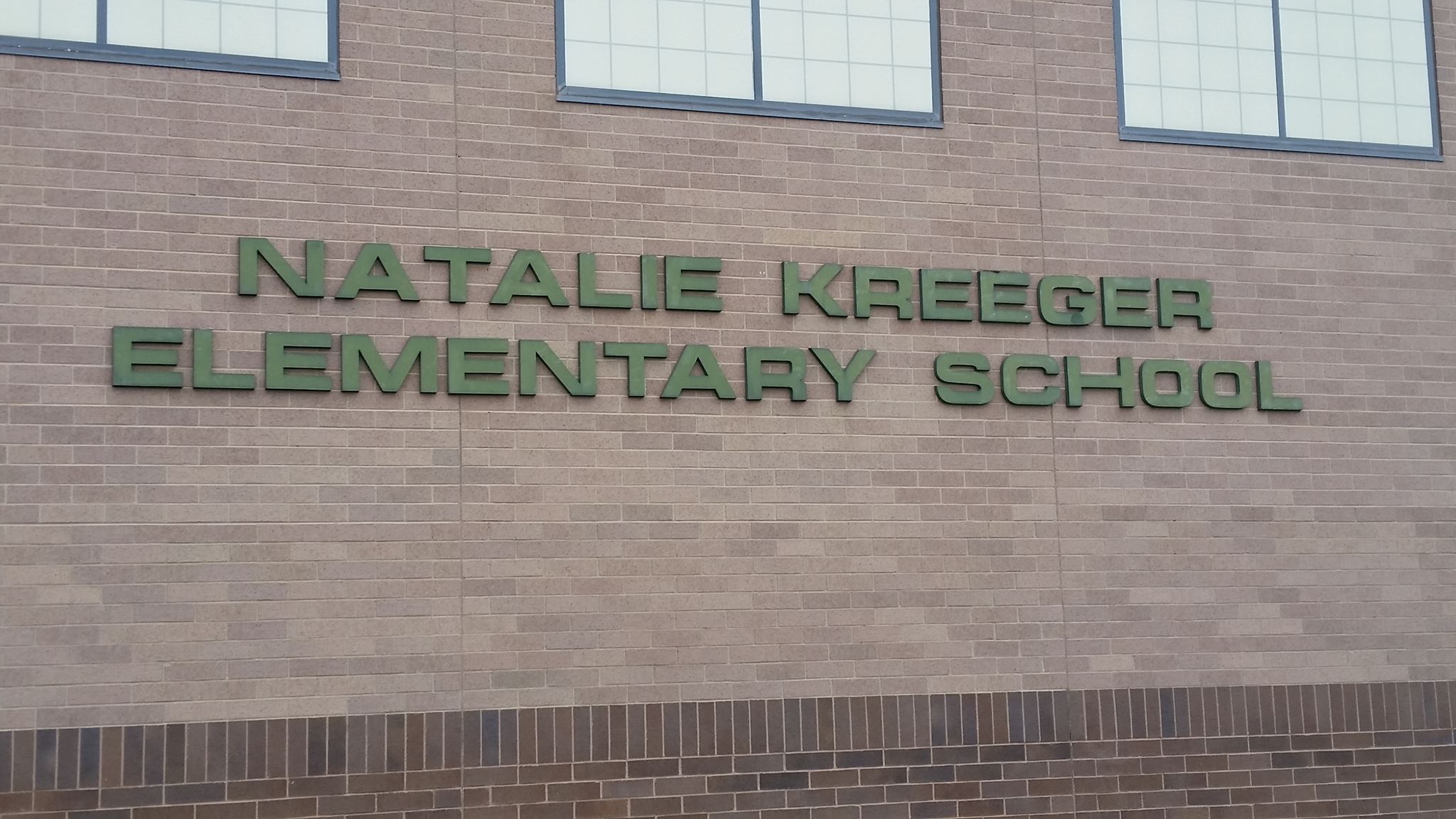 Welcome to Natalie Kreeger Elementary School
The staff of Natalie Kreeger Elementary School believes that all students will learn. We accept the responsibility to maintain a partnership with the parents and community to teach the students socially, emotionally, and academically.
About Natalie Kreeger Elementary
Houses 3rd, 4th, and 5th grade students
Capacity: 675
Space per Student: 114 sq. ft.
Area: 77,000 sq. ft.
Total Cost: $6.8 million
Completed: August 1992
Kreeger Elementary Facebook Page

Upcoming Events

Remote Learning ~ K-12th Grade

Location:

District-wide Remote Learning Day (Fowlerville High School, Fowlerville Junior High, H.T. Smith Elem

Calendar:

Kreeger Elementary

http://fowlervilleschools.gofmx.com/scheduling/requests/2220677/occurrences/5261131
Kreeger Elementary News

View Archives
February 23, 2021
Kreeger Book Fair
Kreeger Elementary Scholastic Book Fair March 1st-14th
Our Book Fair is online! Support our school and help your child discover new books, favorite characters, complete series, and more! You'll love the fun new option to shop for Book Fair exclusives directly from the interactive booklist and enjoy free shipping on book-only purchases over $25.
Below is the link for our online store:
February 11, 2021
Kreeger Spring Picture
Kreeger Spring Picture is Tuesday, April 6th. All students will be photographed. More details coming soon.
November 9, 2020
Kreeger Spirit Wear
Kreeger Parents,
Get your Kreeger Spirit Wear. Sale starts Monday, November 9th. This will be an online order only. Items will ship directly to your home at no extra charge. To place your order visit www.BrideausApparel.com/fundraisers
November 3, 2020
Quarantine Information
Natalie Kreeger Elementary
430 N. Hibbard
Fowlerville, MI 48836
Phone: 517-223-6006
Fax: 517-223-6388
Donna Aldrich

Administrative Assistant
Attendance
517-223-6333
Mailing Address
7677 W. Sharpe Rd. Suite A
Fowlerville, MI 48836