Myriah M. Lillie, Principal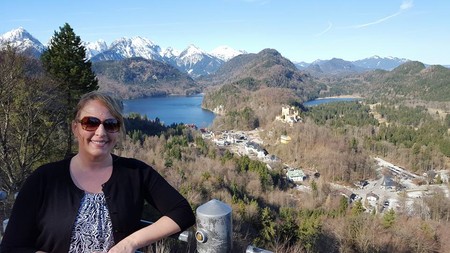 I am looking forward to another successful school year as the Principal at Fowlerville Junior High School. I am entering my 24th year in education and my 11th year as Principal of Fowlerville Junior High School. I feel very fortunate to be able to serve the district within the Principal role and have been thoroughly enjoying all of the challenges and successes it has brought for me.
Background
Prior to my time in Fowlerville, I was a high school science teacher for 10 years at Belding Public Schools. I earned my Master of Arts in Educational Leadership from Western Michigan University in 2005 and my Bachelor's Degree from Ferris State University with a major in Biology Education and a minor in General Science in 1998. Since completing my Master's degree, I have continued my education with 21 additional graduate credits in courses related to curriculum, research, evaluations, and community relations. I believe in being a lifelong learner and constantly adapting to the changing world around us in order to better prepare our students for their futures.
In addition to being a teacher and administrator, I am an avid supporter of all extracurricular activities for students. I played basketball, volleyball, and softball all four years of High School. I was the Head Volleyball coach in Belding for 6 years and was fortunate enough to have a number of my student-athletes not only make Academic All-State, but also attain college scholarships. Volleyball is a true passion for me as I played for Ferris State University. I believe that creating a school rich in opportunities for all students helps them to make more productive choices, learn valuable life skills, feel more connected with their peers, and share a sense of pride in themselves and the school.
Positive School Climate
I believe that a safe and positive school climate of support from staff and community along with rich content and high expectations for students are key elements in creating an environment where learning can take place. All students at FJHS are entitled to a quality education where all learners can experience success. I believe that parent involvement and communication is essential in ensuring the development of educational partnerships with one another. Together, we can ensure that our children experience a safe, positive and successful learning experience during their time spent at FJHS.
I am really enjoying being your Principal and for the opportunity to work with your children each and every day. I have the best job in the world! Feel free to stop by anytime to talk or just introduce yourself to me. If you ever are in need of anything, you may come in to see me or contact me via phone or email. I am excited for another great school year!
Home Life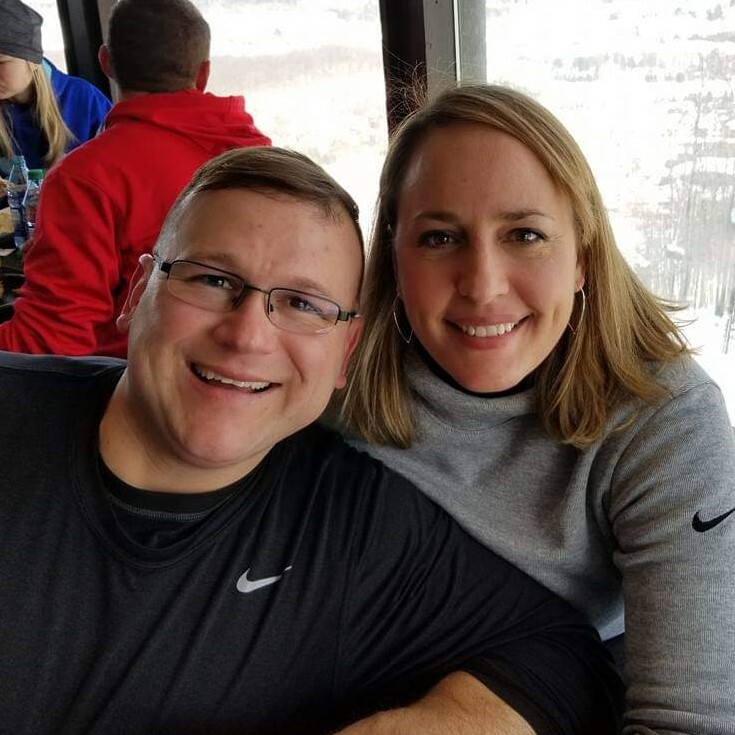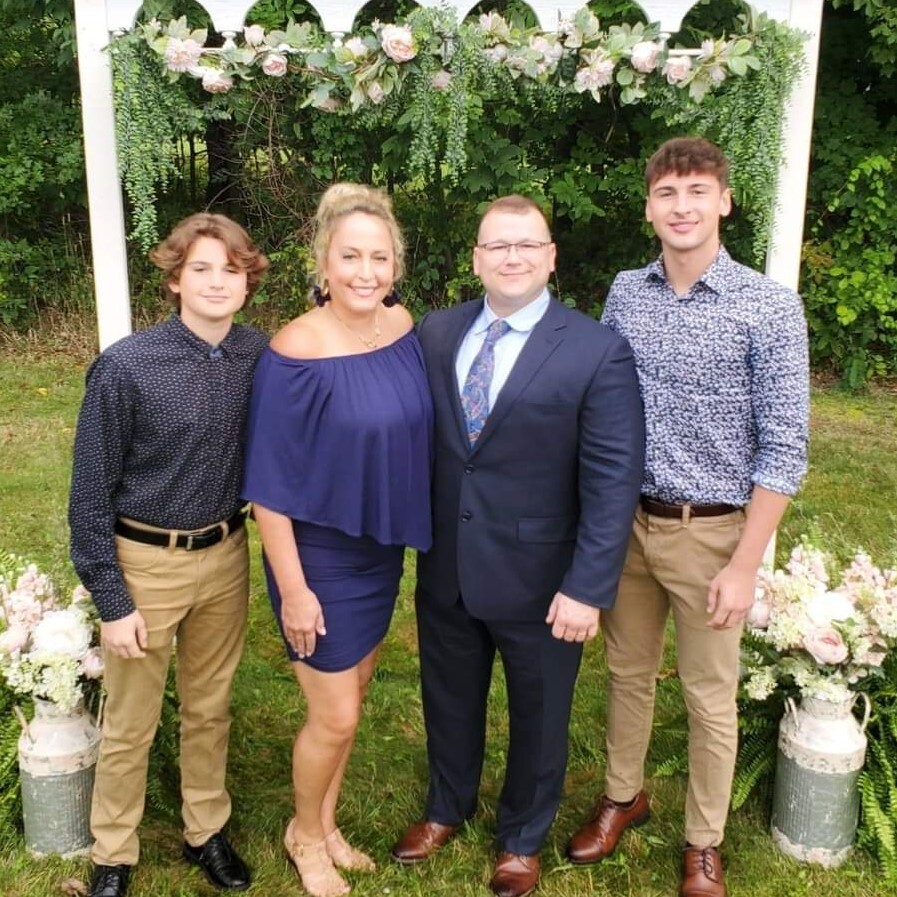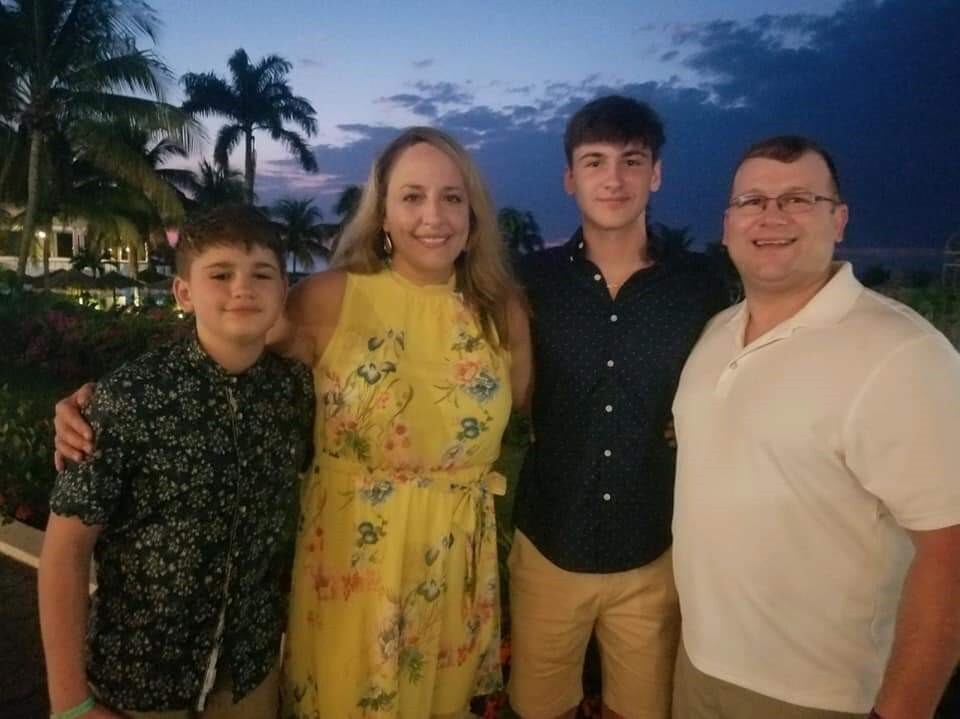 I enjoy spending time with my husband of 21 years, Bob, and my two beautiful boys, Drew (age 18 and Robert (age 16). Having a family that is involved in a number of activities keeps me very busy, yet completely fulfilled. I enjoy running, biking, volleyball, golfing, and being active outdoors with my family. I am energetic and enjoy trying any sort of new activity or challenge.