Welcome to H.T. Smith Elementary
About H.T. Smith Elementary
H.T. Smith Elementary has kindergarten, first and second grade. Our Kindergarten classes are all full Day! We have eight sections that will be five days a week. Our building houses 600+ students.
Student day is 8:50 a.m. to 3:32 p.m.
Office hours are 7:30 a.m. to 4:30 p.m.
To view the current school/student handbook, please visit: Student Handbook
________________________________________________________________________

If your child turns 5 on or before September 1, 2023, it is time to register him/her for school! We are requesting that parents complete the Pre-Registration Process here. Once completed, please call the office at 517-223-6430, to make an appointment to come in to the H.T. Smith office and complete the registration process.* You will need your child's original birth certificate, current immunization record, vision screening (after 3 years of age) and proof of residency (this includes your driver's license and at least one other item, i.e., a piece of mail, purchase or rental agreement, voter's registration card, etc).
Click on the below link for important information including registration, required documents, additional links and more:
APPAREL FUNDRAISER
H.T. Smith Elementary School's kickoff fundraiser is here!! Place your order BEFORE 9/11/23 and get your order before Homecoming!!

All orders will be sent to the school the week of 9/25/23, unless you choose to have it shipped.

Order here: Apparel Ordering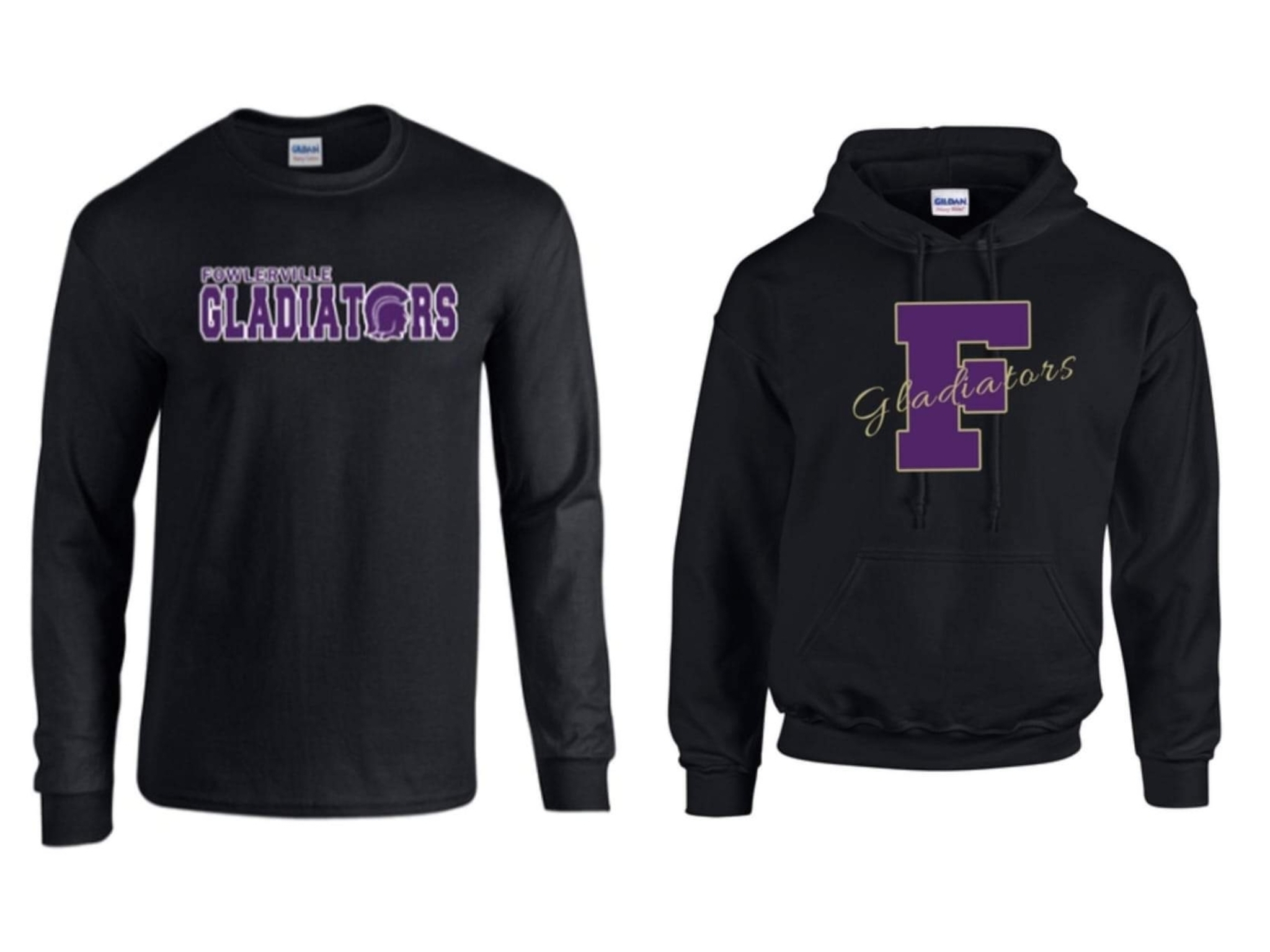 _________________________________________________________________________
Academic Calendars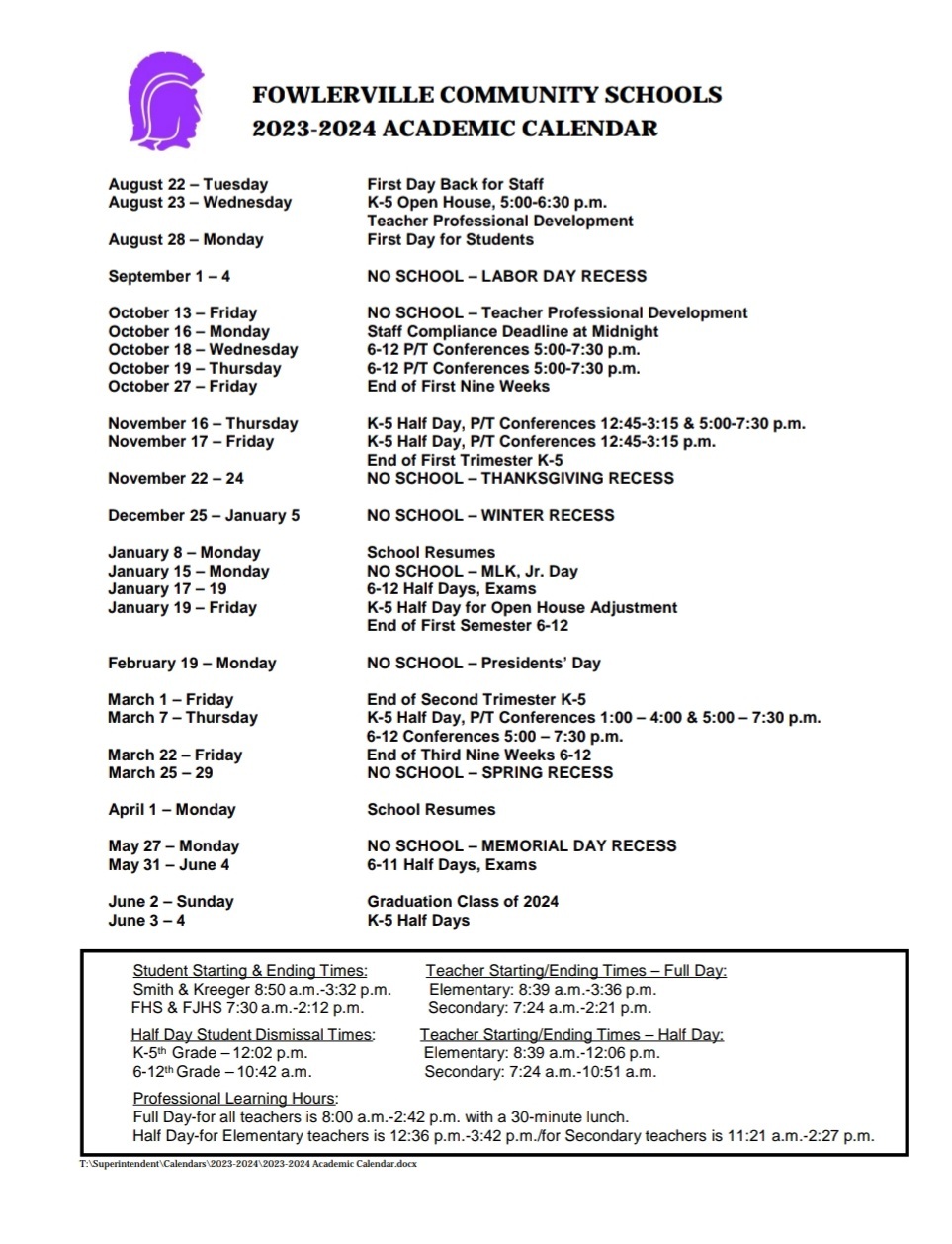 _______________________________________________________________________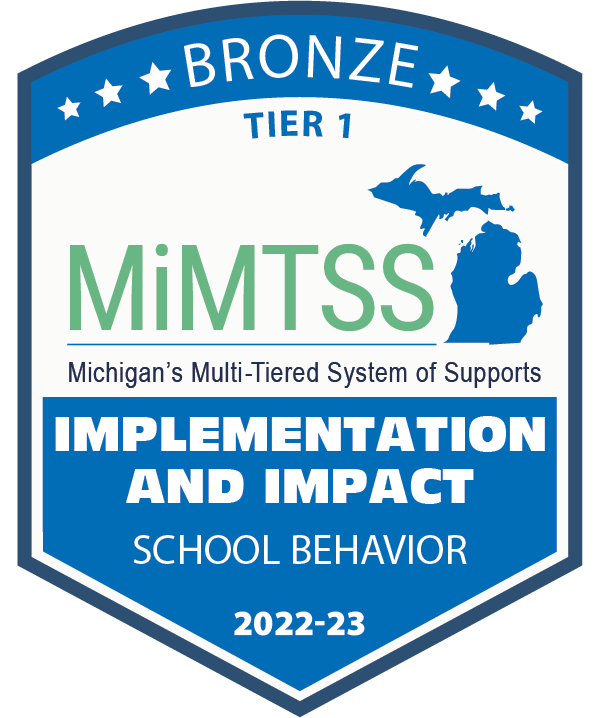 Dana Coon
Assistant Principal
Laura Shreve
Administrative Assistant
Michelle Whalen
Administrative Assistant
Attendance
517-223-6400
Mailing Address
7677 W. Sharpe Rd. Suite A
Fowlerville, MI 48836
_________________________________________
2023/2024 Important Dates For Smith Elementary:
9/27/23: School Picture Day
10/13/23: No School: Teacher Professional Development Day
_______________________________________