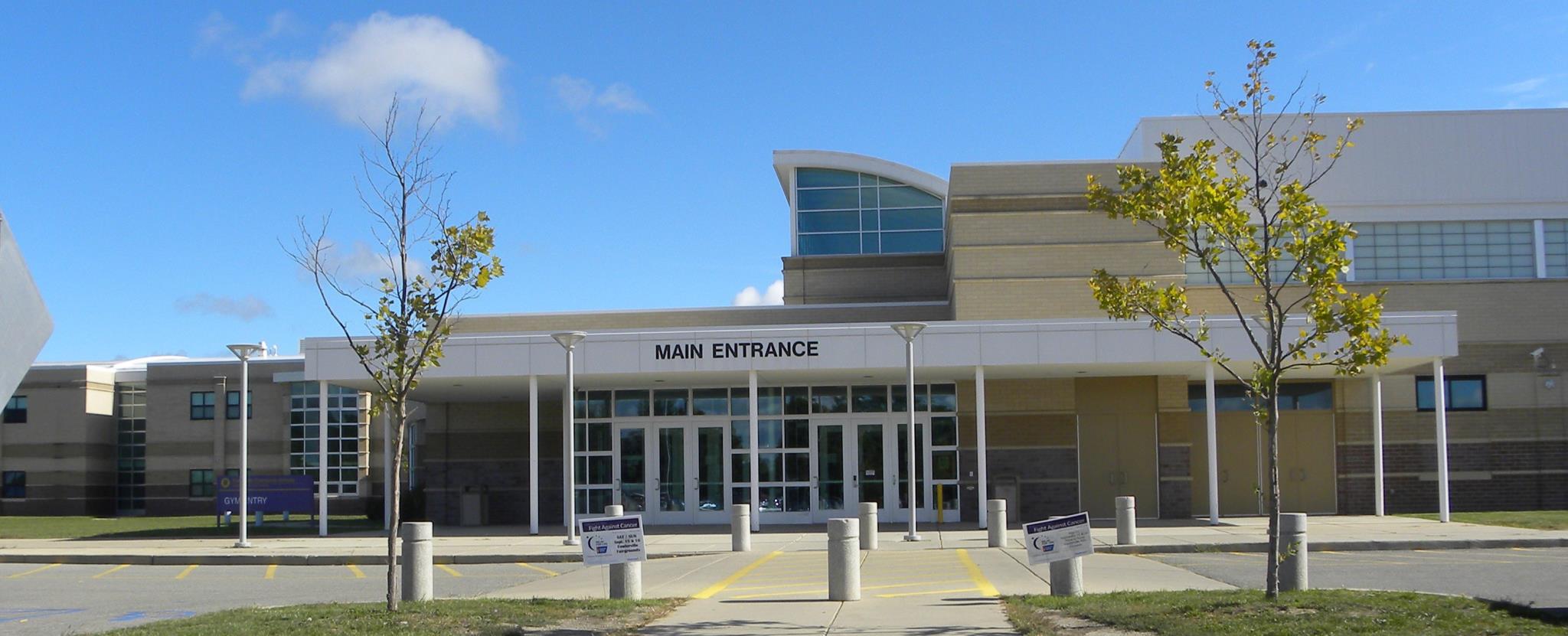 Welcome to Fowlerville High School
700 N. Grand Ave. ~ Fowlerville, MI 48836
M/A 7677 W. Sharpe Rd. Ste A ~ Fowlerville, MI 48836
Phone ~ 517.223.6002 | Fax ~ 517.223.6065
Mission ~ Focus on every student, every day.
Vision ~ Empower students to be productive citizens in a global society.

Building Info
Doors at FHS will be open at 6:45 a.m. on school days. After school hours if your student is not participating in a sport, math lab, credit recovery or meeting with a teacher they should make arrangements to leave the building by 3 p.m
Upcoming Events

Principal
Lusk, Bradford

Principal
Assistant Principal
Diroff, Eric

Assistant Principal
Dean of Students
Zajas, Nicholas

Dean of Students
Administrative Assistant
Bilyk, Tonja

Administrative Assistant
Kottong, Wendy

Administrative Assistant
Magusin, Lisa

Administrative Assistant
Liaison Officer
Soli, Jeff

Liaison Officer
School Hours
7:30 a.m.-2:12 p.m.
About Fowlerville HS

Approximate enrollment: 863
Grades: 9-12
Class: B
School Colors: Purple and Gold
School Mascot: Gladiator
League: Capital Area Activities Conference - White
School Profile