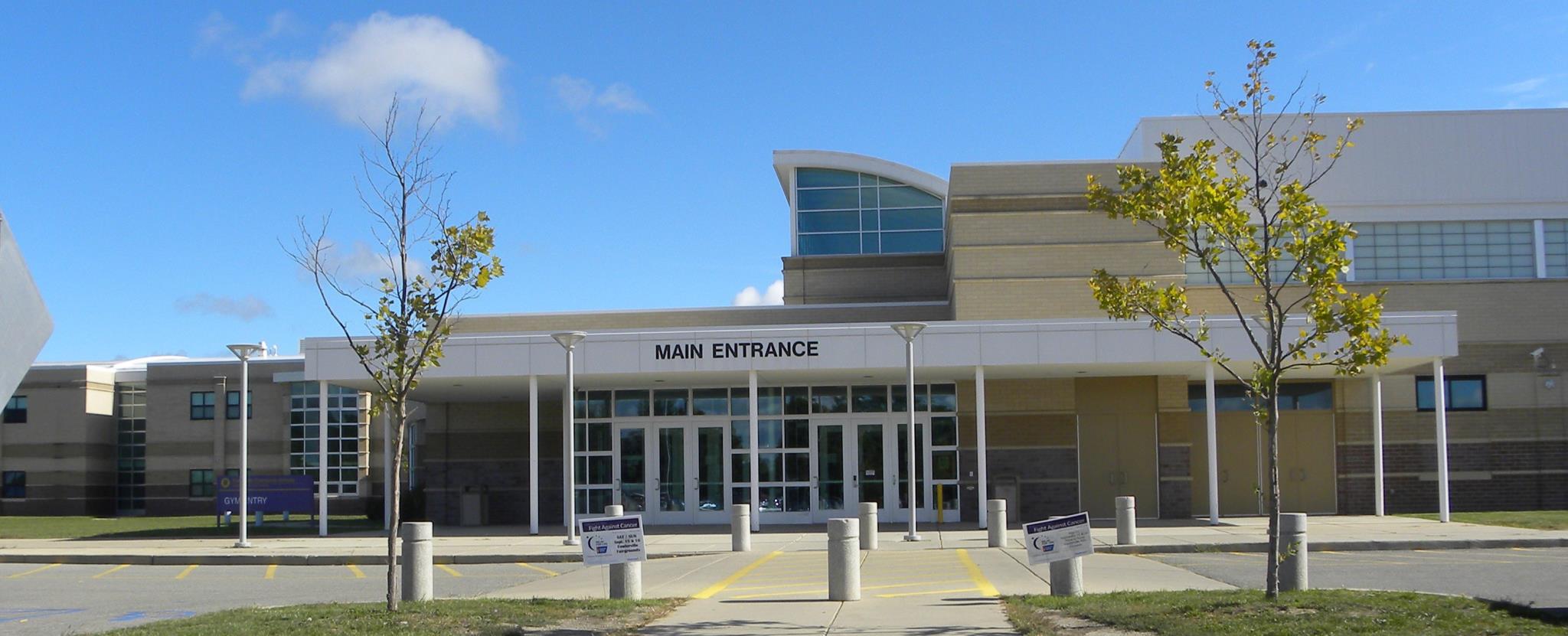 Welcome to Fowlerville High School
700 N. Grand Ave. ~ Fowlerville, MI 48836
M/A 7677 W. Sharpe Rd. Ste A ~ Fowlerville, MI 48836
Phone ~ 517.223.6002 | Fax ~ 517.223.6065
Mission ~ Focus on every student, every day.
Vision ~ Empower students to be productive citizens in a global society.

Building Info
Doors at FHS will be open at 6:45 a.m. on school days. After school hours if your student is not participating in a sport, math lab, credit recovery or meeting with a teacher they should make arrangements to leave the building by 3 p.m
Upcoming Events

Principal
Assistant Principal
Dean of Students
Administrative Assistant
Liaison Officer
School Hours
7:30 a.m.-2:12 p.m.
About Fowlerville HS

Approximate enrollment: 863
Grades: 9-12
Class: B
School Colors: Purple and Gold
School Mascot: Gladiator
League: Capital Area Activities Conference - White
School Profile