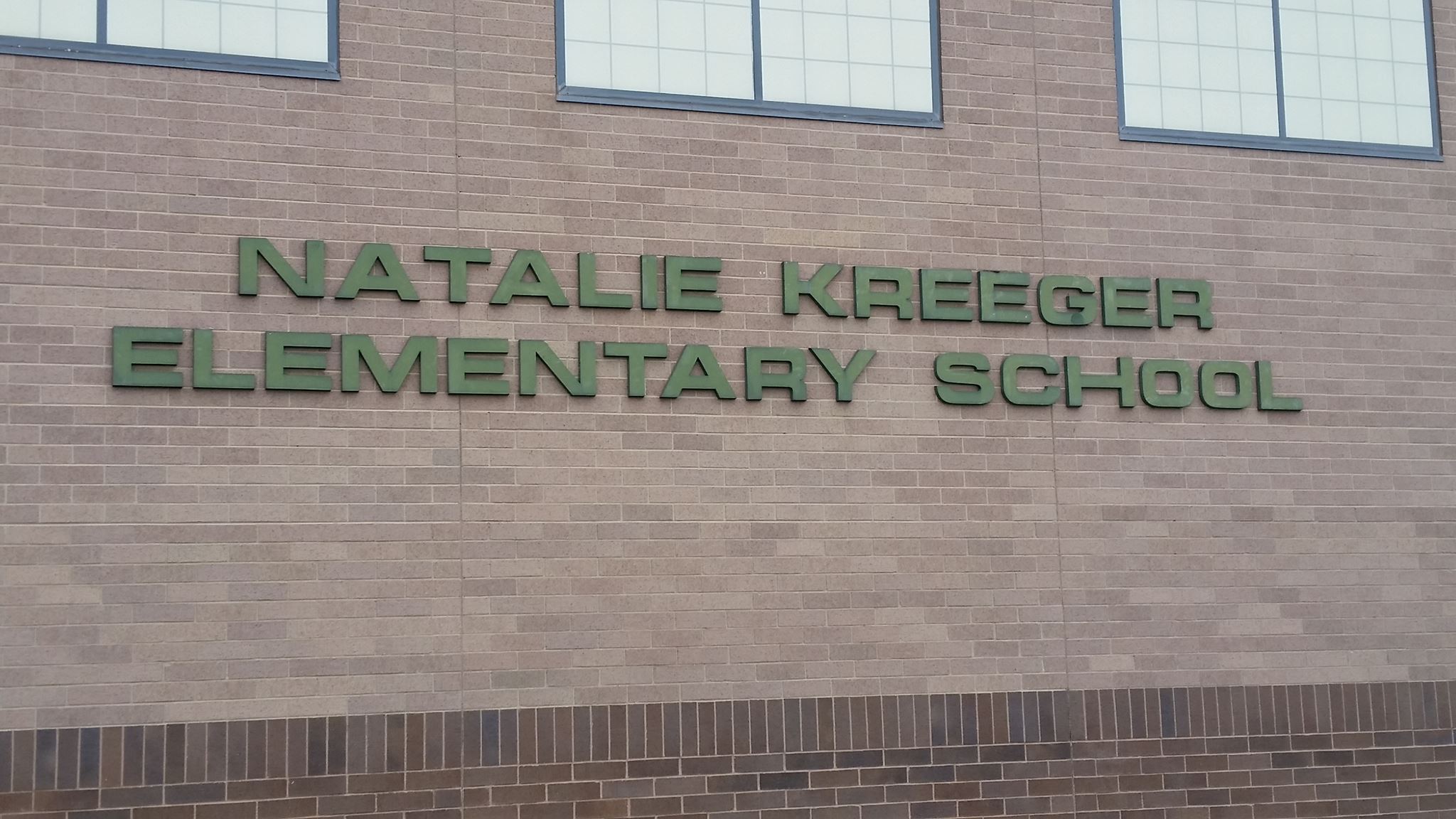 Welcome to Natalie Kreeger Elementary School
The staff of Natalie Kreeger Elementary School believes that all students will learn. We accept the responsibility to maintain a partnership with the parents and community to teach the students socially, emotionally, and academically.
About Natalie Kreeger Elementary
Houses 3rd, 4th, and 5th grade students
Capacity: 675
Space per Student: 114 sq. ft.
Area: 77,000 sq. ft.
Total Cost: $6.8 million
Completed: August 1992
Kreeger Elementary Facebook Page

Kreeger Elementary News

View Archives
September 11, 2018
Hearing Screening Information
Livingston County Health Department is providing Hearing Screening on November 26 and 27th for 4th grade students.
Please call the school and provide your child's name and teacher if:
You do not want your child screened.
Your child has hearing aids but cannot remove/replace themselves.
You have a concern for your child and your child is not in above grades.
(Technicians will accept parent/teacher request on the first day of screening.)
Please call the Health Department at (517) 546-9850 and ask for the Hearing & Vision Coordinator if:
Your child has a programmable shunt(child should not be screened due to magnets in audiometer headphones).
You have questions regarding Hearing Screening
06/04/2018
Fowlerville Board of Education Looking to Fill Vacancy ~
Natalie Kreeger Elementary
430 N. Hibbard
Fowlerville, MI 48836
Phone: 517-223-6006
Fax: 517-223-6388
Donna Aldrich

Administrative Assistant
Attendance
517-223-6333
Mailing Address
7677 W. Sharpe Rd. Suite A
Fowlerville, MI 48836