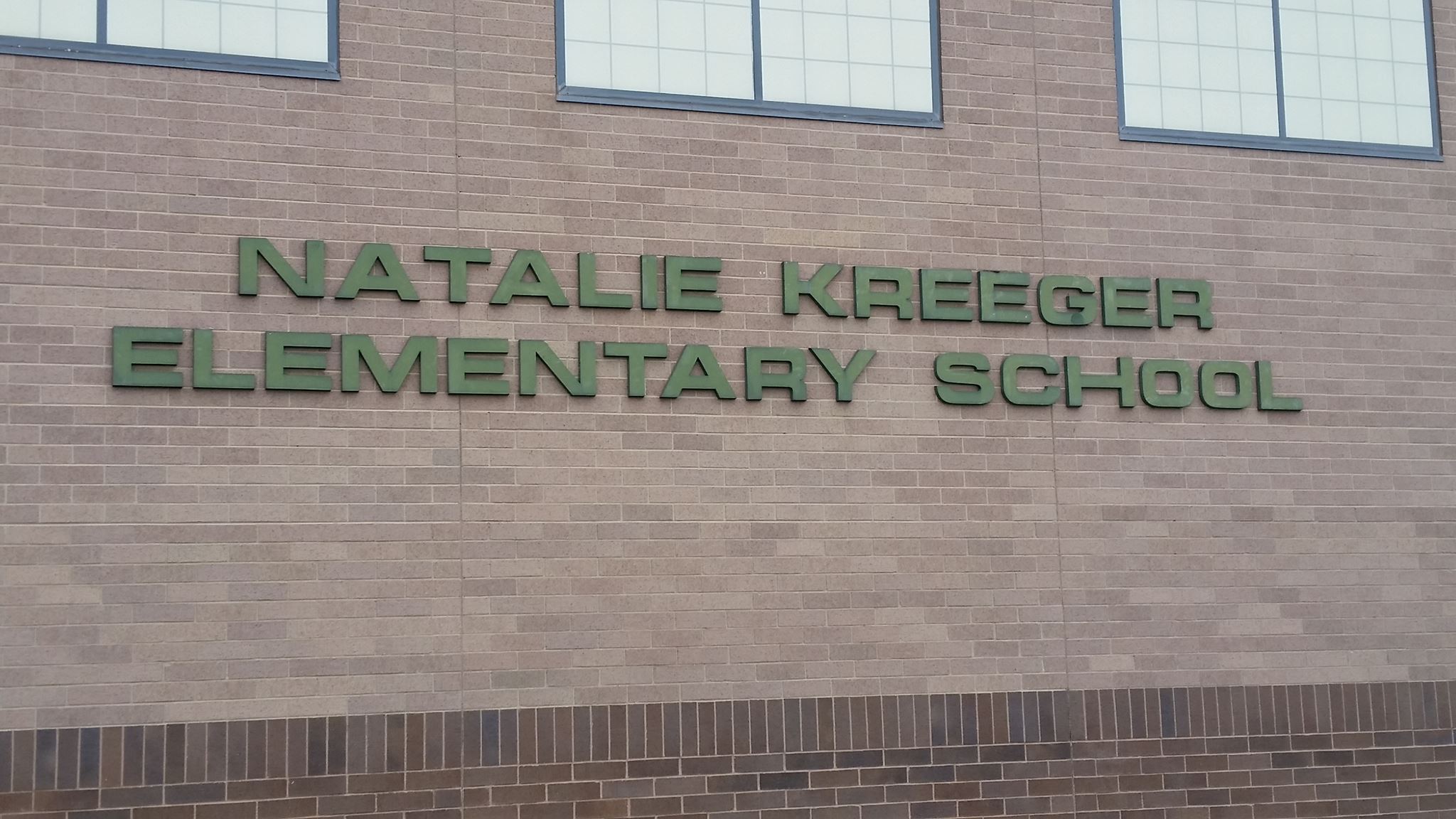 Welcome to Natalie Kreeger Elementary School
The staff of Natalie Kreeger Elementary School believes that all students will learn. We accept the responsibility to maintain a partnership with the parents and community to teach the students socially, emotionally, and academically.
About Natalie Kreeger Elementary
Houses 3rd, 4th, and 5th grade students
Capacity: 675
Space per Student: 114 sq. ft.
Area: 77,000 sq. ft.
Total Cost: $6.8 million
Completed: August 1992
Kreeger Elementary Facebook Page
Kreeger Elementary News

View Archives
January 11, 2018
Kreeger Spring Picture Day
Kreeger Spring picture day is April 24th. All students will be photographed.
January 10, 2018
Kreeger Spring Picture Day
Kreeger Spring Picture Day is April 24th
January 9, 2018
Hearing Screening
Hearing Screening for Kreeger Elementary 4th grade students will be January 17th and 18th. If you do not want your child screened, please send something in writing to the Kreeger Office.
January 9, 2018
Kreeger Parent Teacher Network
2017-2018 Meeting dates
Meetings are held in the Kreeger Media Center at 9:30 a.m.
February 13th, 2018
March 13th, 2018
April 10, 2018
January 3, 2018
Bright Spot Recognition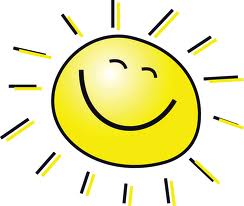 FCS recognizes the following staff members for being a bright spot in the district during the month of December.
Natalie Kreeger Elementary
430 N. Hibbard
Fowlerville, MI 48836
Phone: 517-223-6006
Fax: 517-223-6388
Donna Aldrich

Administrative Assistant
Attendance
517-223-6333
Mailing Address
7677 W. Sharpe Rd. Suite A
Fowlerville, MI 48836