Welcome to H.T. Smith Elementary
About H.T. Smith Elementary
H.T. Smith Elementary has kindergarten, first and second grade. Our Kindergarten classes are all full Day! We have eight sections that will be five days a week. Our building houses 650+ students.
Student day is 8:50 a.m. to 3:32 p.m.
Office hours are 7:30 a.m. to 4:30 p.m.
---
TAKE A LOOK
(On the right side of page)
PTC NEWS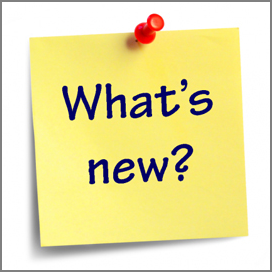 H.T. Smith Elementary
440 N. Hibbard
Fowlerville, MI 48836
Phone: 517-223-6005
Fax: 517-223-6444
Attendance
517-223-6400
Mailing Address
7677 W. Sharpe Rd. Suite A
Fowlerville, MI 48836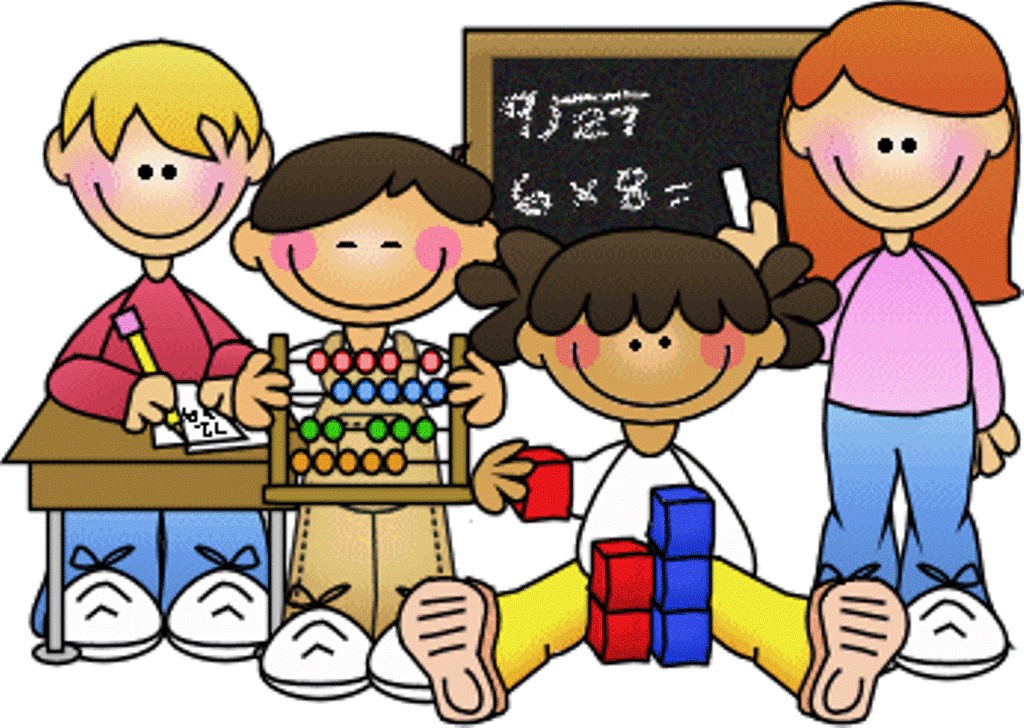 H T Smith Elementary Bridges Math Night
Wednesday, January 16, 2019, at 5:30 to 7:30.
H T Smith Cafeteria
Bring your whole family to explore some of our math manipulatives, also "make-n-take" one of your childs's grade level math games!