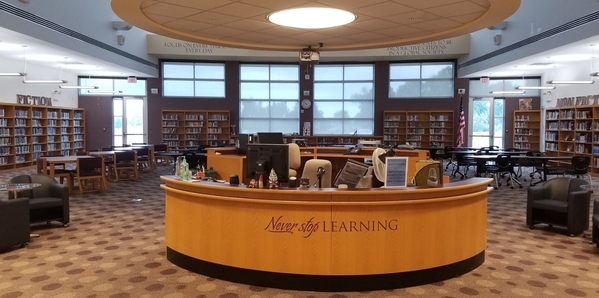 Media Center
Check out the latest information from the media center!
Current News
Our next Lit Club meeting will be November 14th after school.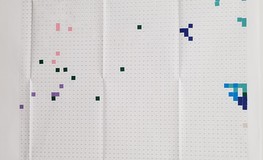 What is it??
Tell Mrs. Collins about the book you read and get stickers to help create our mystery mural.
Book Discussion
Want to discuss the books you read? Join the media center Google Classroom page and post about the books you've read or want to read!
The code for the media center "classroom" is f5lfcn. Click here and enter the code to join the group!
Nancy Collins
Media Specialist/Librarian
Phone: 517-223-6207

Send me a message
Useful Links
Michigan eLibrary - databases, test-prep practice and much more. Use this for your research paper needs. I recommend starting with the "Academic Search Complete" database.

Google Scholar - limit your searching to scholarly articles for your research paper needs

Khan Academy - sample SATs and other tests as well as personalized test preparation and tutoring. See your counselor for more information on this resource.